International Peace & Humanity Day 2020
Presented by SD-WISH (San Diego–Worldwide Initiative to Safeguard Humanity) in collaboration with: Unified Port of San Diego & the San Diego International Sister Cities Association
SD-WISH invites you to join us virtually on Wednesday, August 5th for the 11th Annual International Peace & Humanity Day ceremony as we commemorate the lives lost and gong the San Diego-Yokohama Friendship Bell to celebrate this freedom and send our WISH for eternal peace.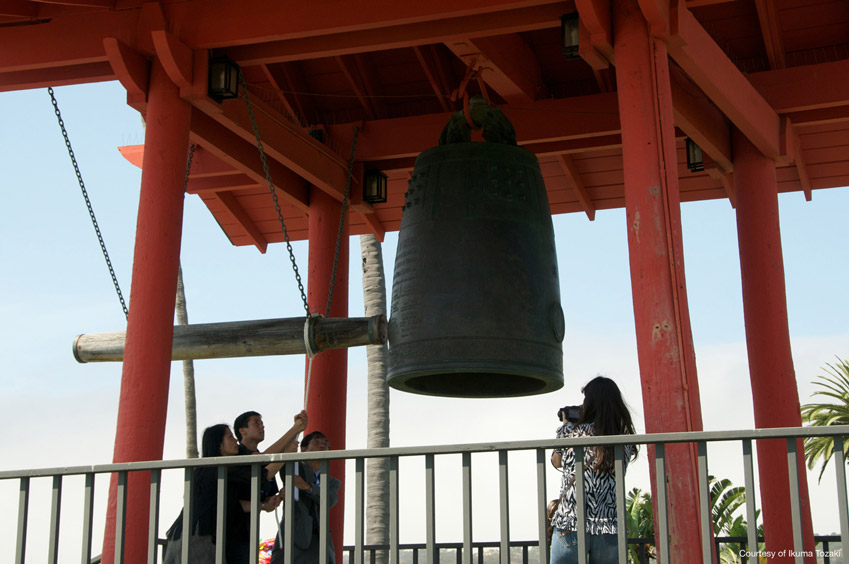 The atomic bomb droppings on Hiroshima on August 6th and on Nagasaki on August 9th 1945 were the last live use of nuclear weapons in history. August 5th 2020 in the US (August 6th in Japan) will mark the 75th anniversary of the bombings and hence 75 years of freedom from nuclear weapon usage
Traditionally, this event would be an opportunity for community members to gather at the Yokohama Friendship Bell, located on Shelter Island in San Diego but with the current pandemic, SD-WISH will broadcast the event on their webpage at www.SDWISH.org and their  Facebook. 
---
Sponsors